ALIX RECOMMENDED APPS AND RESOURCES
bSafe is a personal safety app designed to keep you and your friends safer 24/7 by allowing you to create your own personal social safety network. It is packed with features for both everyday safety and real emergencies, making it the ultimate safety tool for you and everyone you love.
Devices: iPhone & Android
Price: Free
The only trusted, customized, location-sensitive personal security app on the market, dedicated to making travel safer for everyone. GeoSure is powered by a highly sophisticated analytical engine that combines information from hundreds of renowned and trusted sources like the CDC, WHO, United Nations, State Department, Interpol and local authorities. It informs you on everything from political threats and cyber concerns, to health risks and environmental hazards.
Devices: iPhone & Android
Price: Free
Take pictures worth 1,000 likes with the perfect social media accessory. The award-winning 4-in-1 Lens for iPhone 6/6s & iPhone 6/6s Plus delivers the most versatile and premium mobile lens experience in a compact, easy-to-use design. It features four advanced optic quick-change lenses (Fisheye, Wide-Angle, Macro 10x & 15x) that weigh in at less than an ounce.
Devices: iPhone & Android
Price: $79.99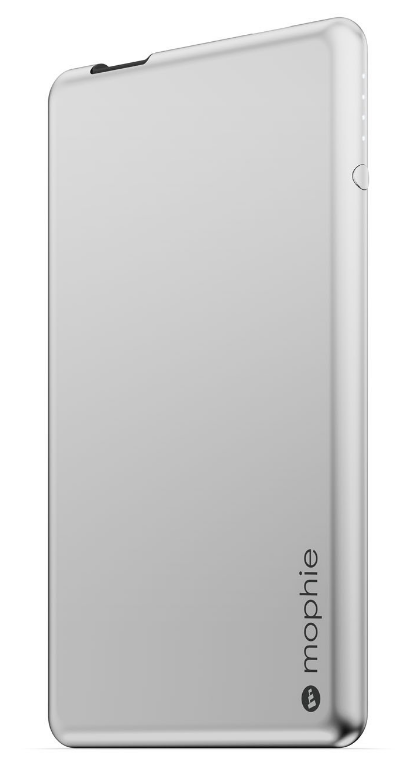 The powerstation 2X external battery is one of the thinnest universal power solutions ever created by mophie. Delivering up to two full charges to most smartphones, its slim design and premium aluminum finish make this pocket-sized model easy to carry and charge on-the-go.
Devices: Smartphones & Wearables
Price: $59.95